DISC specialise in fully Integrated CCTV, Access Control and Intruder monitoring systems. The range of equipment used on DISC installations is carefully selected to ensure flexibility, reliability and cost effectiveness. DISC's integrated systems can connect to all international standard communication paths. System can also be installed utilising client's existing structured cabling networks, resulting in reduced disruption and speedier installation.
Criteria fundamental to the design of DISC's electronic security management systems include :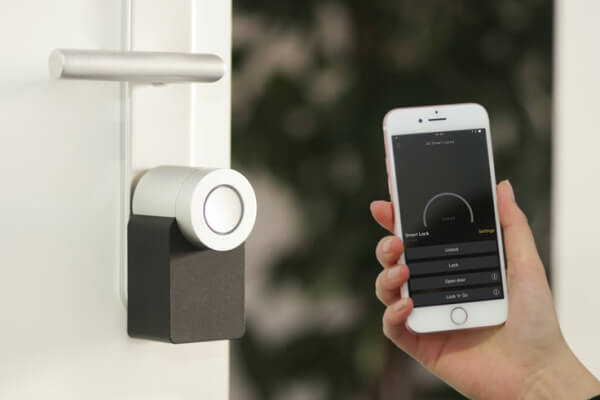 Application Fit
Customer's security system requirements are dictated by their own specific working environment, with no two applications being identical. DISC responds to this situation by providing system solutions which address important and often unique customer requirements. In doing so systems are able to deliver optimum operational performance.
Flexibility
New electronic security and communication products are being introduced almost daily. Clients are given the option to integrate both today and in the future the equipment which best fits their needs.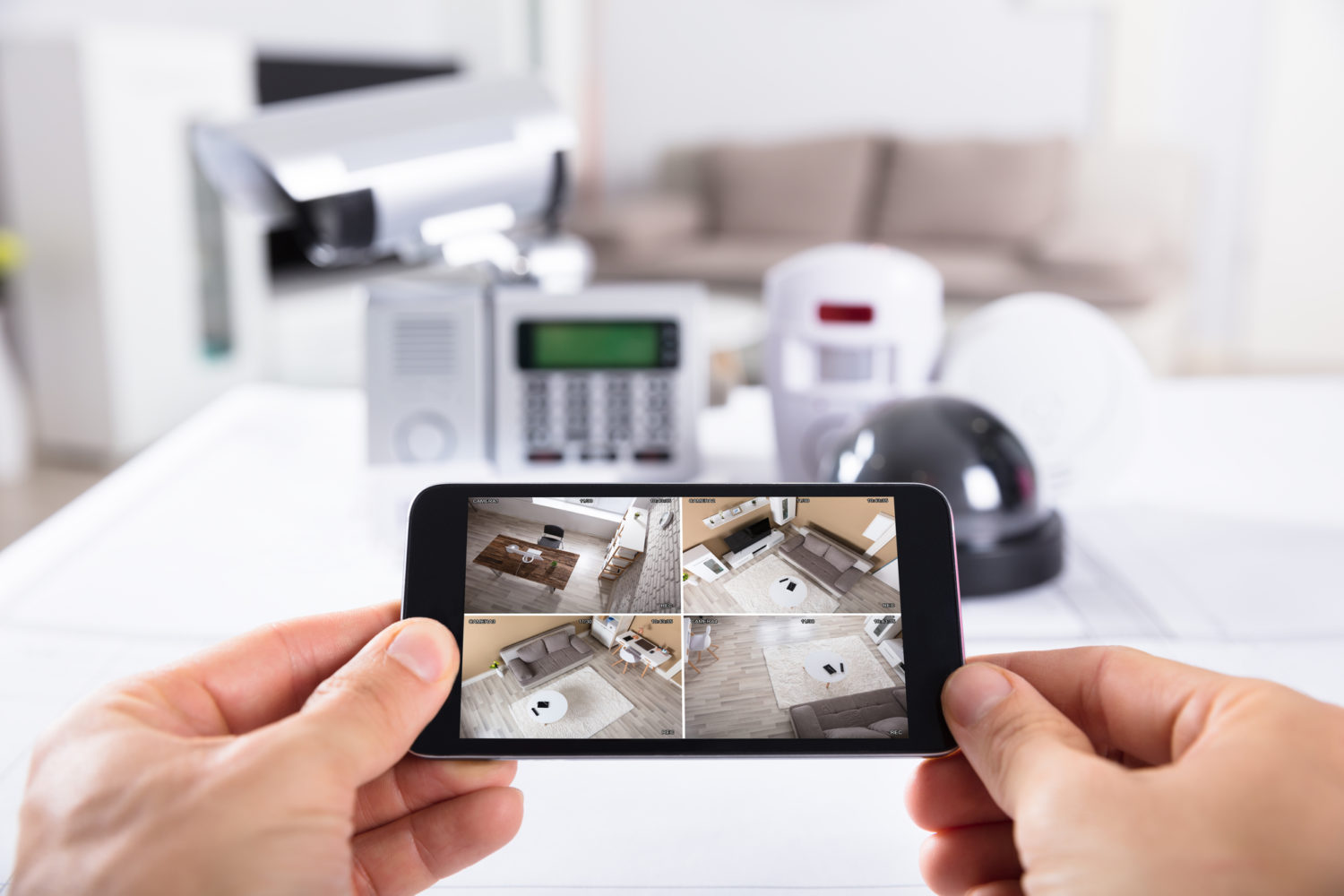 Reliability
DISC's systems are often a central element in applications and it is therefore essential they are completely reliable in their operation. The selection of system architecture, design and hardware devices are conditioned by the need to provide superior levels of system resilience.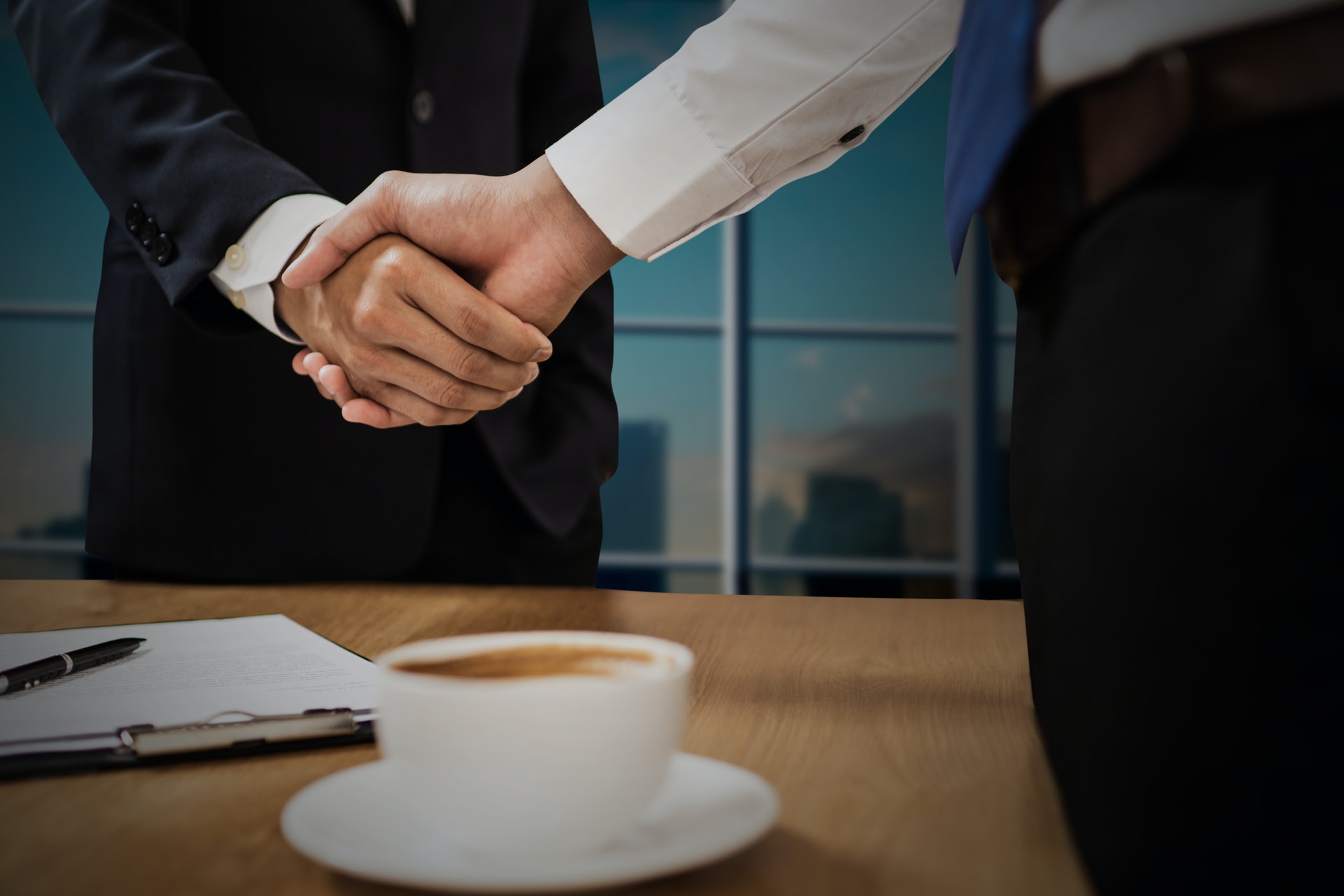 Customer Investment
DISC offers clients a full educational support package, for system administrators, on-site maintenance staff and end users.
Private Security Training
Sollicitudin eros nulla mus donec a quisque convallis integer condimentum volutpat felis sed aliquet netus dolor dictumst pellentesque egestas varius magna senectus.
DISC provide single source procurement for CCTV, Access Control, Intruder monitoring for fully integrated systems and include: