Your Trusted Security Partner
The company brings together the disciplines of supply, installation and service in order to provide a single source solution for the procurement of all electronic security management systems. This combination allows DISC to deliver leading edge products, provide unmatched service and support, resulting in a complete package to satisfy complex security requirements.
Countries We have assisted clients in securing their assets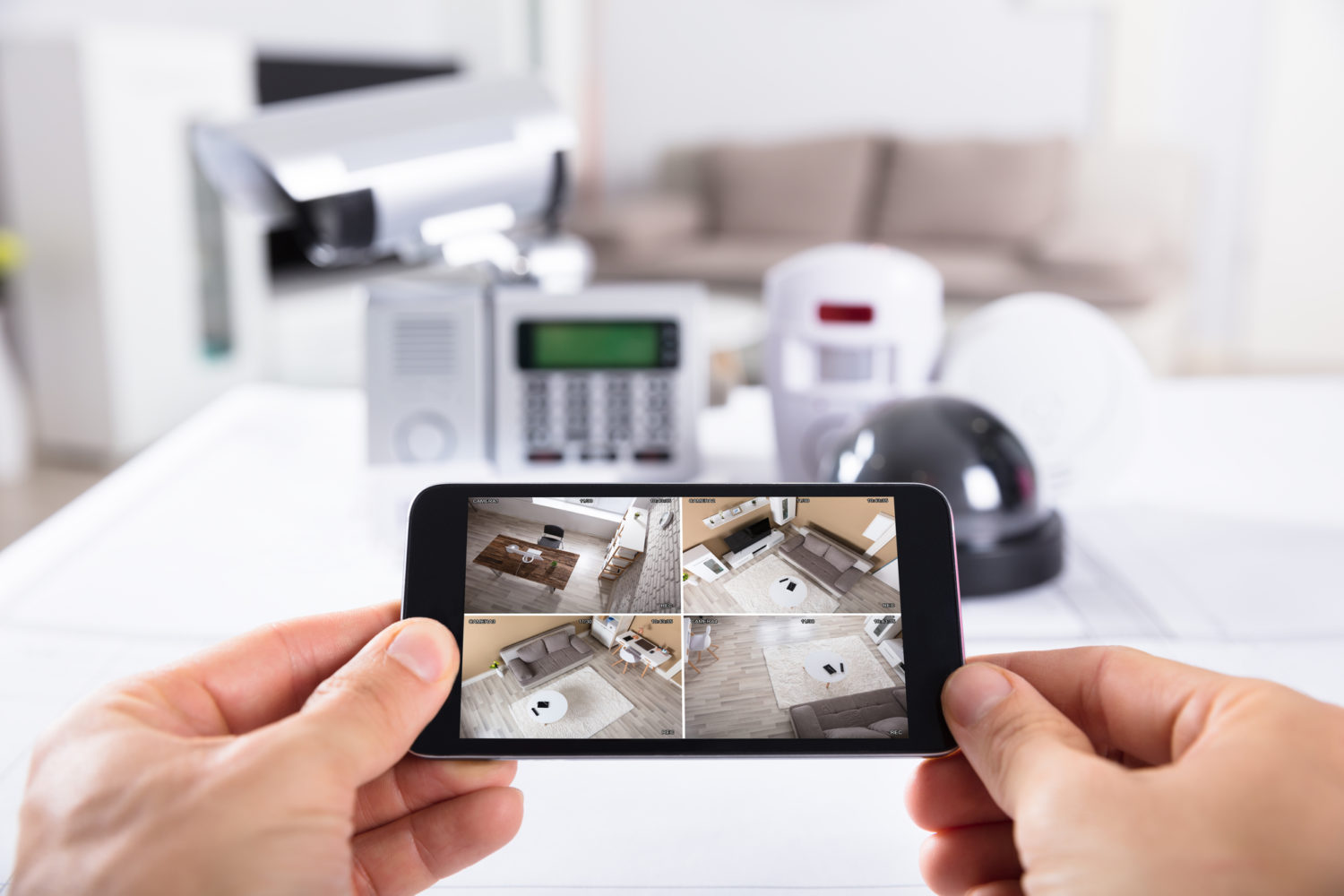 Security Solutions
Providing a total solution for clients eliminates the need to use several different companies, maximising the effectiveness of the various elements, creating cost savings in both time and money.