Keeping your world secure
DISC is focused on exceeding the requirements of customers who expect the highest levels of service, product reliability and overall system quality.
Countries We Have Assisted Clients in securing their assets
DISC specialize in fully Integrated CCTV, Access Control and Intruder monitoring systems.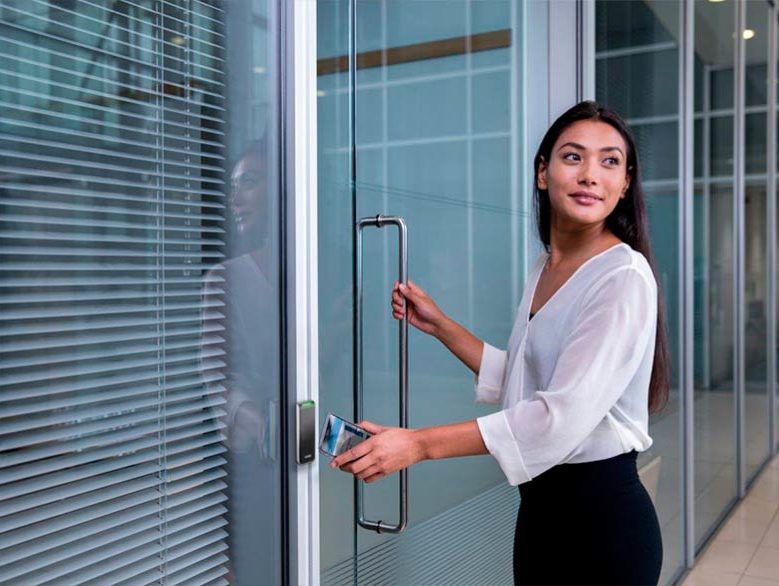 Access Control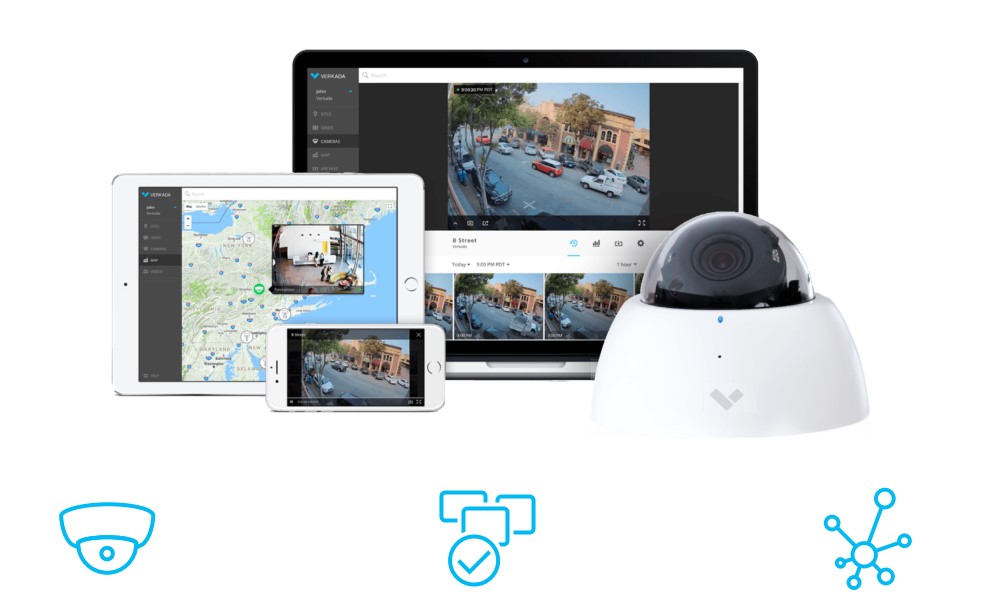 Integrated CCTV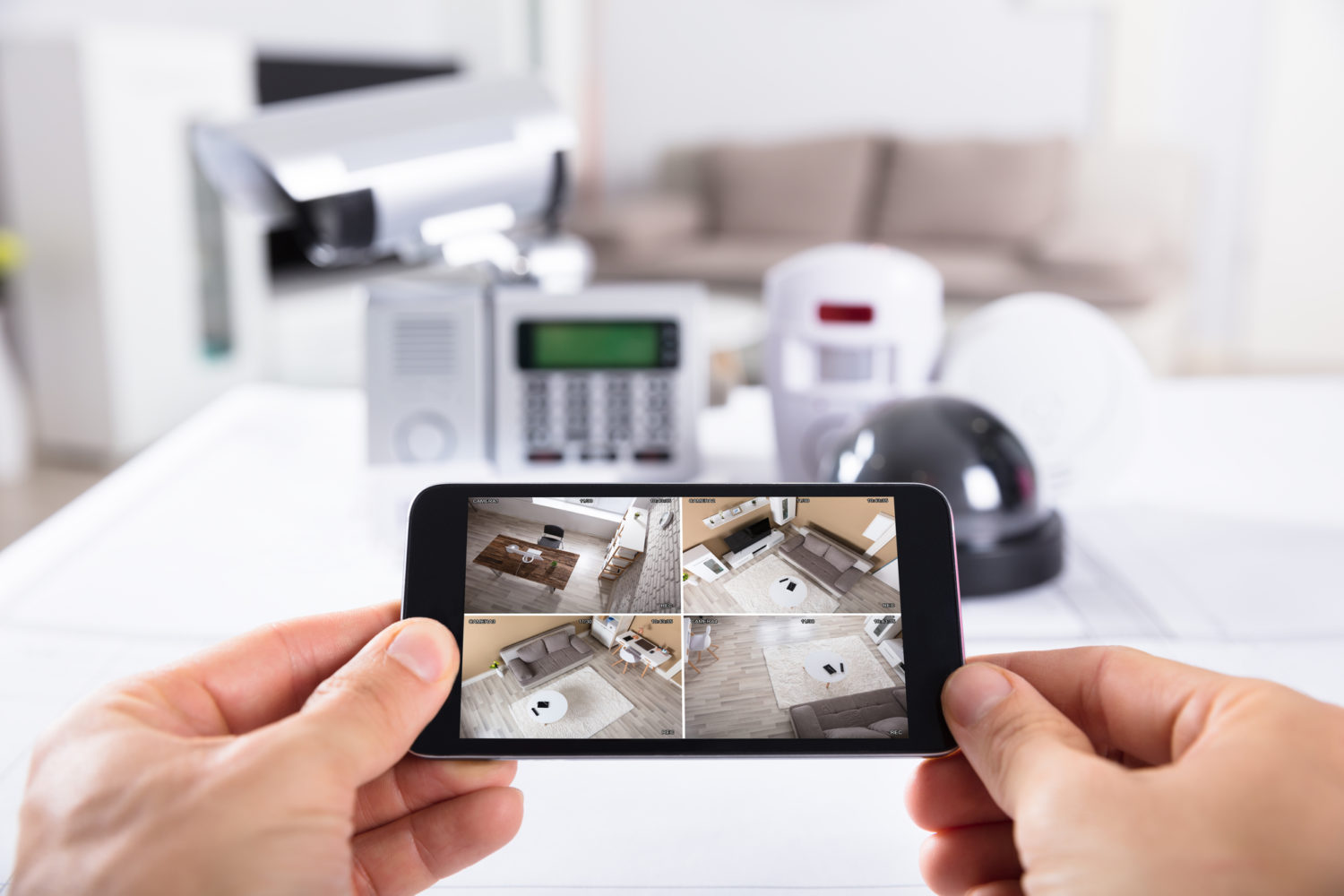 Intruder Monitoring
"Enim cursus sed nam enim scelerisque euismod etiam nunc nisl vivamus viverra elementum, diam et urna sed suscipit risus, lectus pulvinar varius velit blandit etiam massa posuere mauris scelerisque ornare nunc sed."
"Sapien, volutpat magna erat dolor mi, leo eu sagittis arcu at a turpis ipsum eget pellentesque in amet ac purus eu molestie sit scelerisque viverra volutpat ultrices mauris diam dictum nec."
"At pellentesque faucibus morbi morbi vel magna at eleifend mauris est nisl purus tellus magna volutpat elit quis nunc adipiscing mauris odio ornare nunc."
Nunc urna porttitor quis ullamcorper id sed pellentesque risus consequat ac nibh mi fringilla ultrices commodo pellentesque feugiat risus tellus nibh tortor hendrerit consequat.
Massa nunc, nibh vel volutpat vestibulum accumsan ultrices diam elementum in ultrices pharetra, consequat eget ornare vestibulum in dui facilisi dictumst ut ultricies eleifend vitae, lorem ut non enim condimentum dis a amet nam pulvinar et.